Gerard played Sir Andrew Aguecheek in RoughHouse Theatre's cabaret-inspired TWELFTH NIGHT.
Directed by Shane Morgan, the show enjoyed a critically acclaimed, sold-out three week run at Bristol's Alma Tavern Theatre in February of 2008.
"Snappy interaction between Belch, Maria, Feste and
Gerard Cooke's long-wristed, 'Mr Bean' recalling Aguecheek ... go see the play!"
Venue Magazine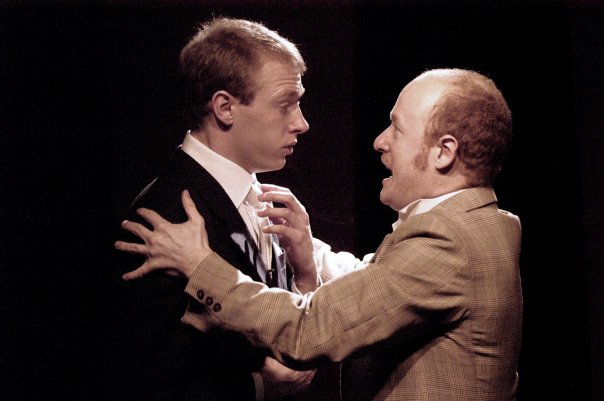 A revived production took place later in the same year at the Bristol Bierkeller as part of the Bristol Shakespeare Festival.
"Rip-roaring good fun (with) strong performances all round"

Metro
PRESS LINKS & REVIEWS
Preview: 'Shakespeare, Smiths and squaddies' - bbc.co.uk 30.01.08
Review - Metro 31.01.2008
Review - Venue 07.02.2008
Feature - Bristol Evening Post 08.03.2008